2019/12/26
Promemoria House Taipei VS. 「Architectural photography +」Opening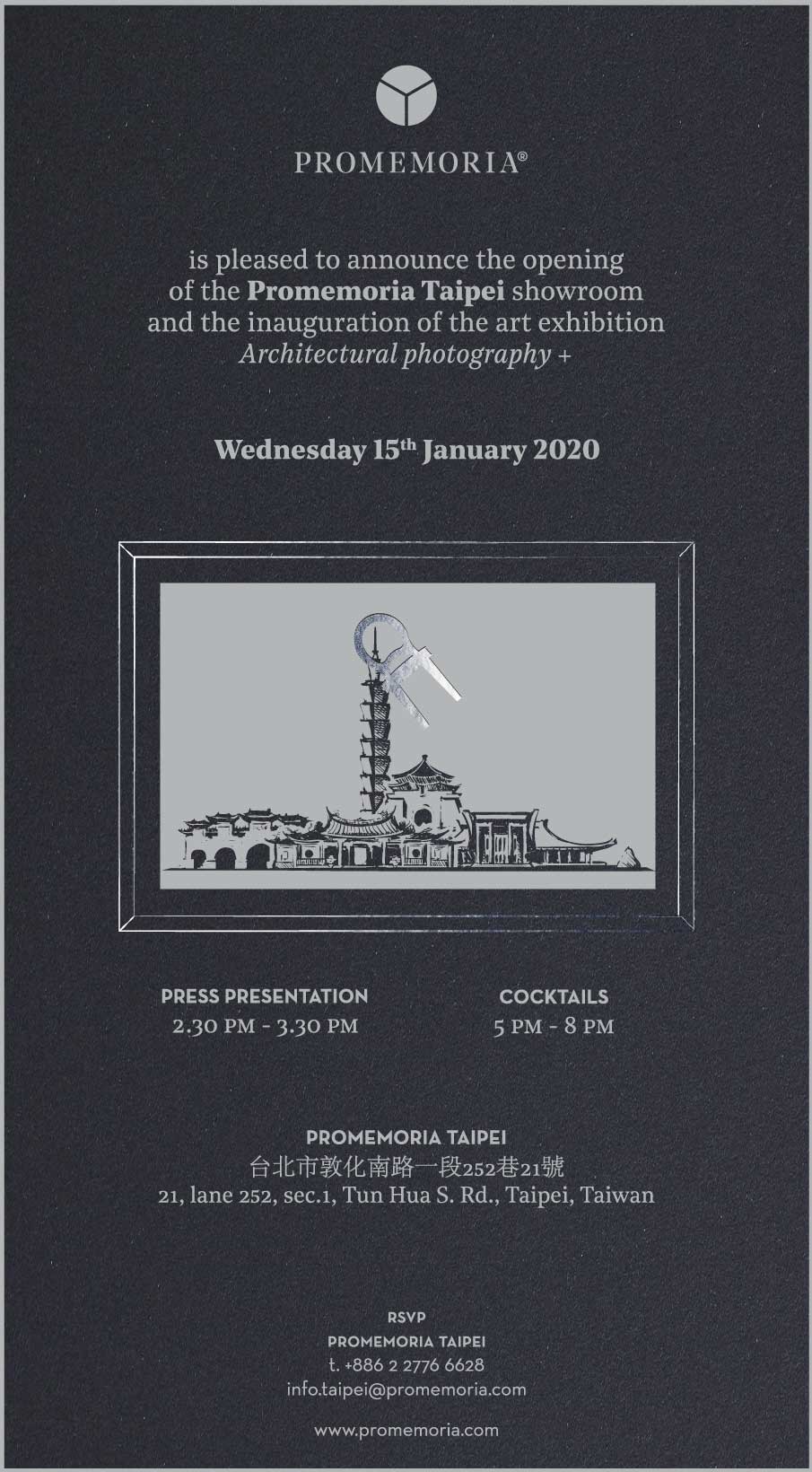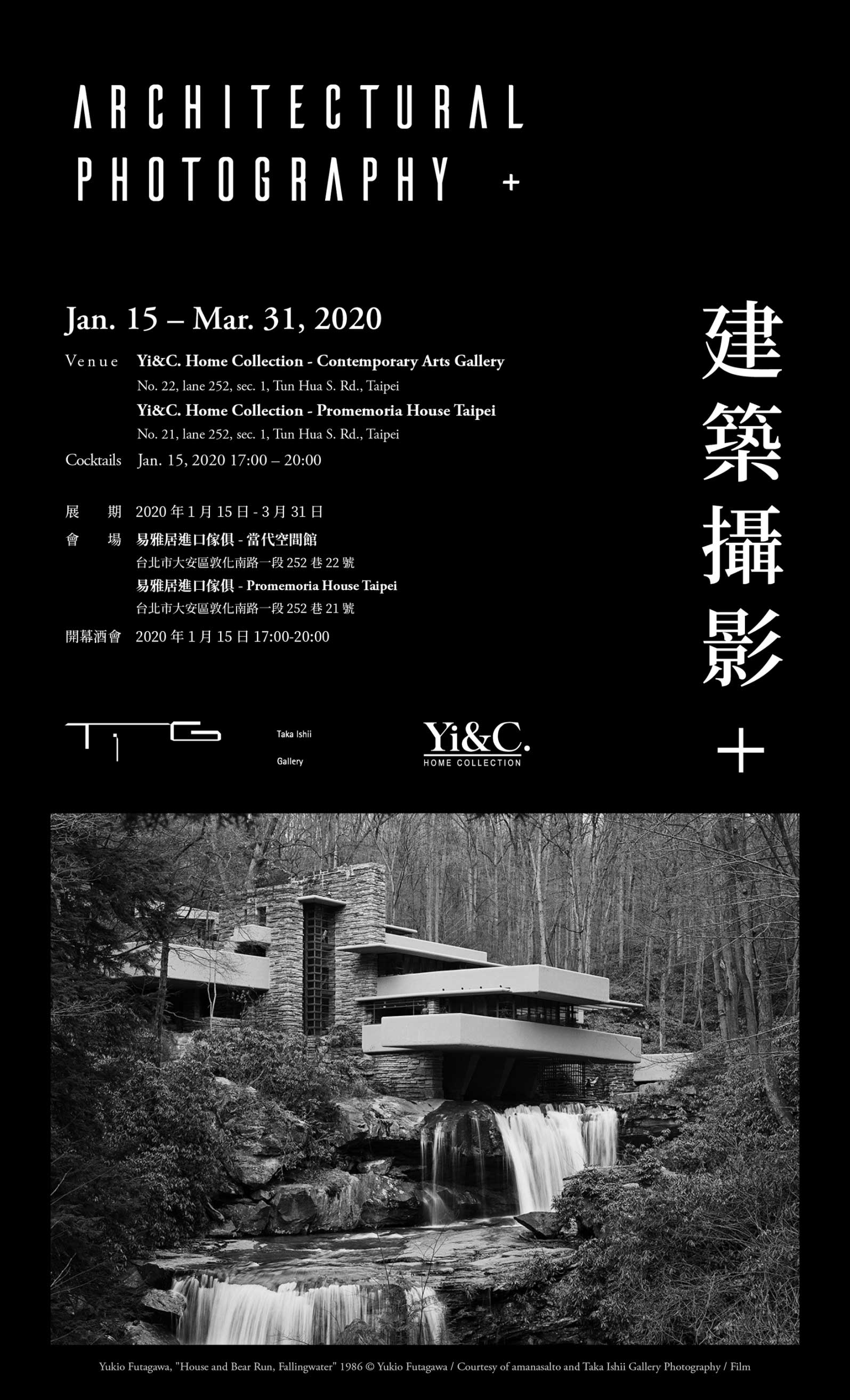 Pioneering innovative life aesthetics, Yi&C introduces Italian luxury furniture brand Promemoria into Taiwan in 2020. Promemoria is known for its marriage of classic craftsmanship and precious textiles and materials, embodying a timeless European heritage.
Officially launching on January 15, the pristine Promemoria furniture store opens its doors to the public. Founder Romeo Sozzi's family members will be present to celebrate the opening of the store and of Architectural Photography +, an exhibition meticulously curated by the Tokyo-based Taka Ishii Gallery. Comprising the works of renowned photographers such as Candida Höfer and Luisa Lambri, this exhibition highlights architecture as the principal subject in photography, in contrast to traditional photographic documentation of buildings.
Promemoria's hundred-year artisanship juxtaposed with contemporary architecture photography exalts haute living of Taiwan's high society, elevated and refined through Yi&C's singular taste in home living and prudent foresight.
Architectural photography +
展 期  │ 2020年1月15日– 3月31日
15th Jan., 2020 – 31st Mar., 2020
15th Jan., 2020
Promemoria House Taipei Opening

Press Presentation 14:30-15:30
Cocktails 17:00-20:00